Drill Unit
1221 US Hwy 22
Lebanon, NJ 08833
Ph. 800-871-5022
Fax: 908-542-0242


Spindle Drives
Welcome to Drill Unit's Production Drilling Home

Your Source for Automatic Drilling Equipment
Drill Unit is a USA manufacturer of Automatic Self Feeding Drilling Equipment. Our knowledge of Production Drilling and Tapping Operations has been built into all our products.

Drill Unit's self feeding units utilize a Pneumatic Feed with Hydraulic Feed Control and Electric Motor for spindle rotation. This combination offers much lower operating cost than fully Pneumatic Air Drills. These drilling units also have the drive torque for use with applications that require multi-spindle heads. We can also provide non-feed drilling units.

If your costs are too high to make holes, your quality needs to be improved or your need improved drilling capacity, we can help.

Since 1999, we have helped thousands of companies improve their hole drilling production, improve the quality of their products requiring drilling or reduce their hole drilling costs.

Our drill units are capable of drilling as small as .020" in soft materials and as large as 2-3/8" holes in 2" thick Steel plate.


Start the tour with the "Automatic Drill Example" or "Drill Unit Products".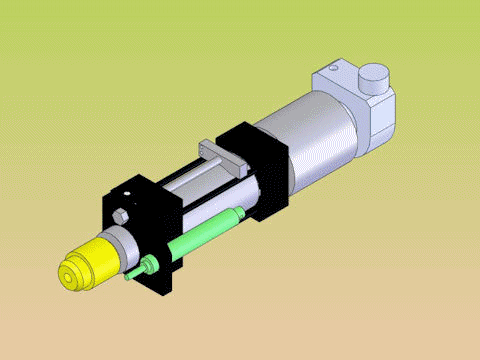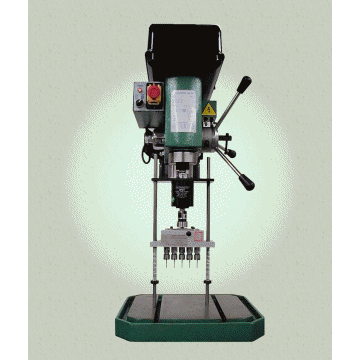 Our 8 page color literature on Automatic Self-Feed Drilling Products is available for viewing or printing with Adobe Acrobat Reader. Click on the images below.